We are GREEN


*We have recently signed a contract with United Gas &  Power to provide 100% renewable electricity to the Kingsley. This means that combined with
our solar water we are close to being a carbon neutral business - 8/1/2020
The Kingsley has 28kW of solar power for hot water and underfloor heating. The LATENTO system uses 1000 litre thermal stores to cache the energy supplied by a large solar array.
In addition to supplying the large volume of hot water for showers and baths, the stores provide hot water for the multi-zone underfloor heating circuits.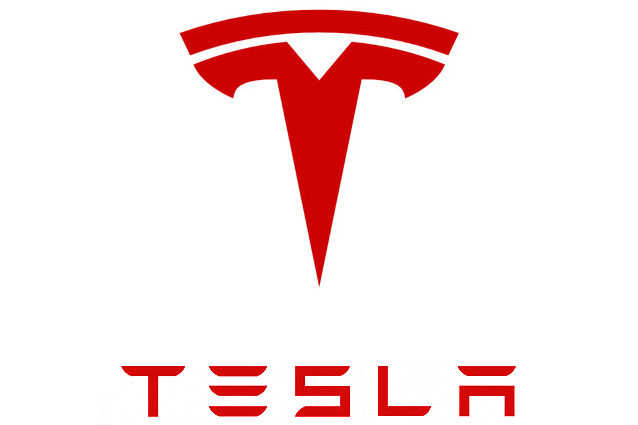 We are a destination charging point with two 7kW Tesla wall connectors and an Electric (Universal) car charger

The ubiquitous raspberry pi has a place here too - all our streamed TV and video AV services run on pi2 devices.  These devices consume a fraction of a conventional TV tuner.
Coming soon - thermal heat recovery air conditioning for our bedrooms. These units recover a staggering 90% of heat energy from exhaust air and supply clean, pollen-free conditioned air.